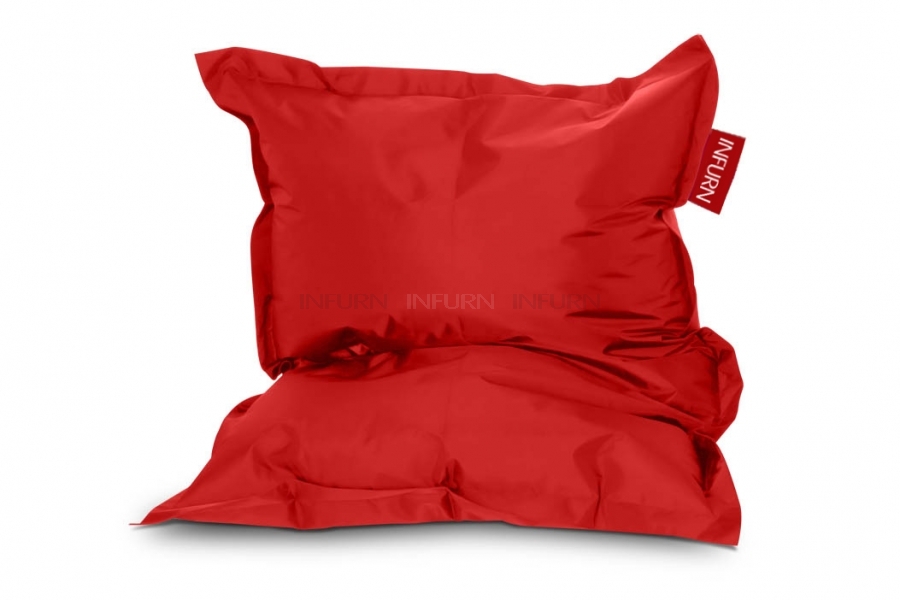 From the Indiana Chronicle 2014 Valentine's Day Gift Guide:
The Big Boy XXL Bean Bag is wonderful. A big fella like me can easily fit on it, with my wife.  And the kids love it as well.
This isn't your run-of-the-mill twenty dollar bean bag chair. The build of it is far more substantial, and the material is more durable. And did I mention that it is BIG?! I placed this on my king sized bed for comparison, and it takes up over half of the width.
Bottom line, I like it.
Be sure to check out the INFURN website as well, because the price is often much less than the list price.
Purchase information: $279, available at INFURN.