Thanks to Dr. Jeffrey VanWingen in Michigan, now I don't want to go to the grocery store at all during the Pandemic.
On the other hand, according to the CDC, "There is currently no evidence to support the transmission of COVID-19 associated with food."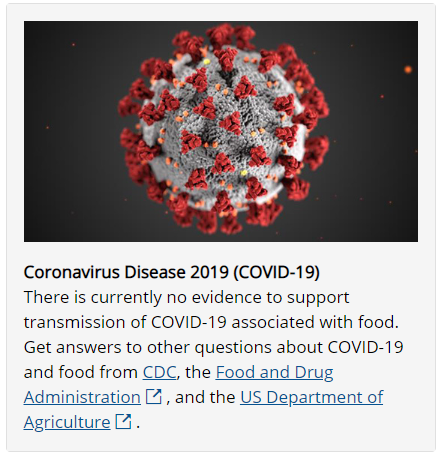 https://www.cdc.gov/foodsafety/index.html
Yeah, I'm no expert, but I think we can all agree on one thing.
WASH YOUR HANDS!!!