I was up early this morning and hit the Greenwood Farmer's Market in search of some fresh eggs. As I've learned, if you're not there shortly after they open at 8 a.m., you won't be getting any eggs.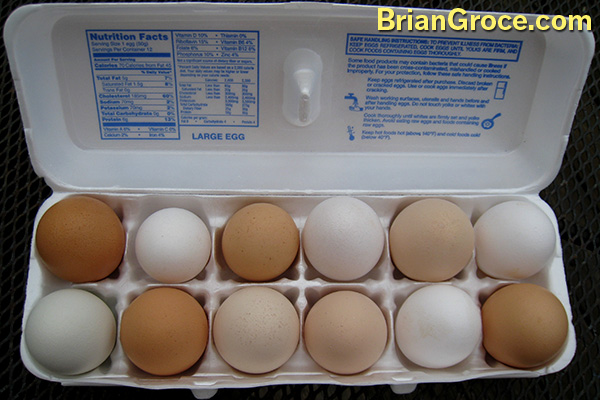 This lovely dozen will run you $4, and taste delicious over easy, with a helping of free range bacon, and some toast (or in our case today, some Jimmy John's day old bread and some Irish butter).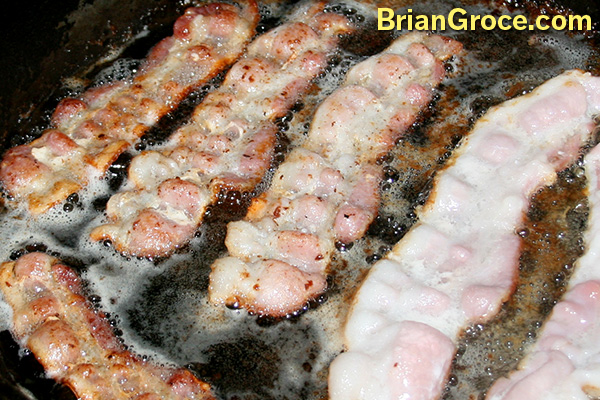 This afternoon I headed around the corner to Mike's Midway (Slogan: "You Can't Beat Our Meat") to replenish the free range bacon supply, and we'll be having a scrumptious breakfast in the morning as well.