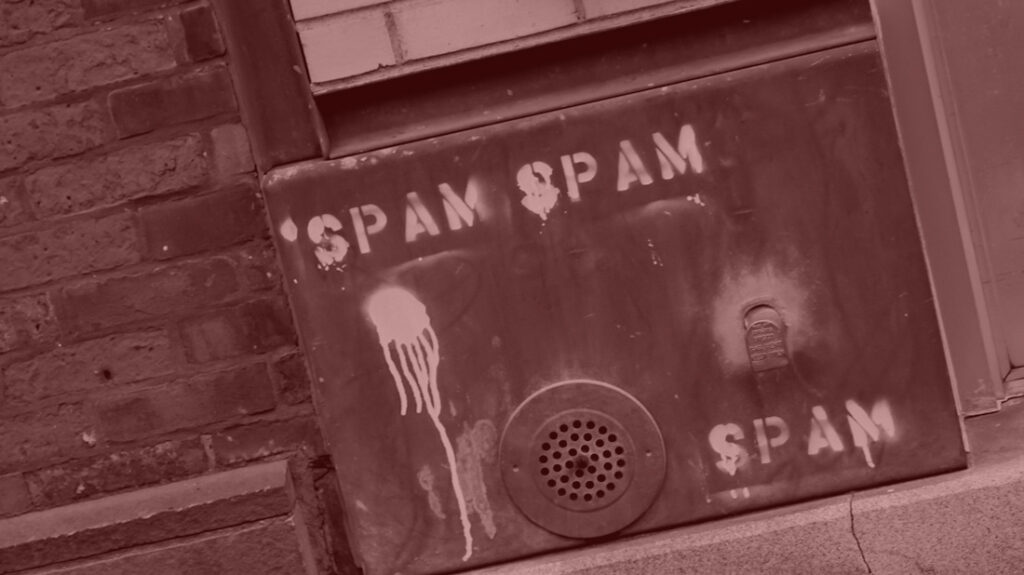 It's true. You get what you pay for.
My Gmail accounts CONSTANTLY flag email as spam that is not spam and isn't remotely spam. Just this morning one such spam box had 17 messages in it. 2 of those were actual spam. In other words, 88% of those messages WERE NOT SPAM.
Google, mind your own business. Thanks.