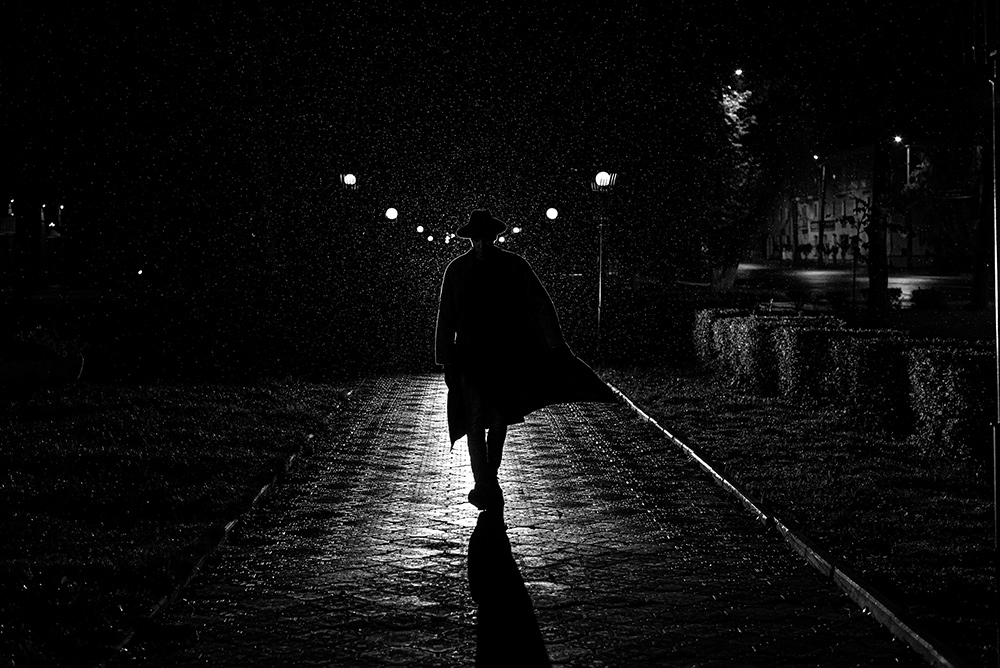 OK, OK, the title is a little misleading. I've spent far too long with the vermin in Clickbaitland. But truth be told, blogging is my therapy. And it's far cheaper and more helpful to me than I assume actual therapy would be.
But now that I have your attention, may I first direct you to a post that I wrote on Christmas Day 2018.
Now that you read through that and probably needed to take a restroom break and grab a snack, fast forward through 2019, 2020, and the first half of 2021. We'll get to that later. Trust me, I have notes.
A LOT has happened and didn't happen in the past 30 months. But here I am, REALLY ready to jump headfirst back into personal blogging. I'm serious this time. I think.
What to Expect
Anything and everything. That's what to expect.
While I have some general topics defined here, my mind wanders as it wonders. Sometimes it goes on tangents. Other times on it ventures down trails seemingly going nowhere. And often it goes into areas that frankly might seem a tad on the fringes. Or maybe completely insane. Bear with me. If I can guarantee you one thing, it's that you'll never be bored here. Though you might question your life choices and/or mine.
Timeline-wise, my goal is to post something twice a week at a minimum. Most likely on Tuesday & Thursday due to my schedule (yes, I am aware that today is Friday, close to 5 pm, and nobody will ready this). But knowing my tendencies, I'm certain there will be times that I end up posting 20 things in a week. And times that I don't post on either of those days. Life happens. If you don't hear from me, get in touch.
Going Old School. Because Social Media Sucks!
Also, my intention is to NOT blast this all over social media a whole lot. If you're not savvy with RSS feeds (https://briangroce.com/feed/), I do have a mailing list you can be added to for updates.
I'll get into that more later but just know that my stance is that the current state of social media sucks for a slew of reasons.
Buckle up. The old school road is bumpy at times.