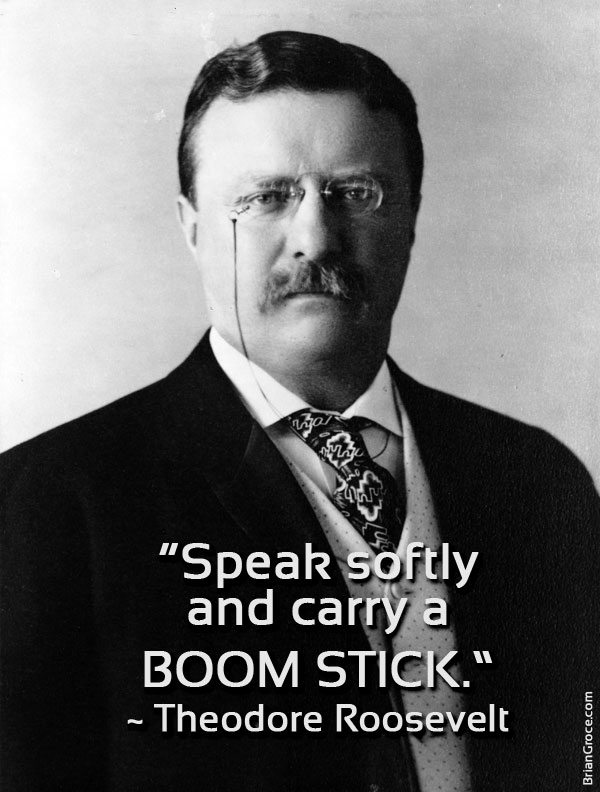 January 16, 2013 is a historic day.  For it was the day that I joined The National Rifle Association of America.
While I have been a long time member of the Don't Make Me Cut You Association of America, I felt the time was right to join the NRA due to the actions I see unfolding with the illustrious leaders* of our great country.
It's not that I wanted to own a gun before, but rather that I wanted that option.  As they continue to screw with the U.S. Constitution, I wouldn't be shocked if they attempted to ban something as small as a .22 one day.
All of that to say, who's with me, who's already at the party and who wants to hit the shooting range (when there are guns & bullets back in stock)?
* Note my sarcasm.