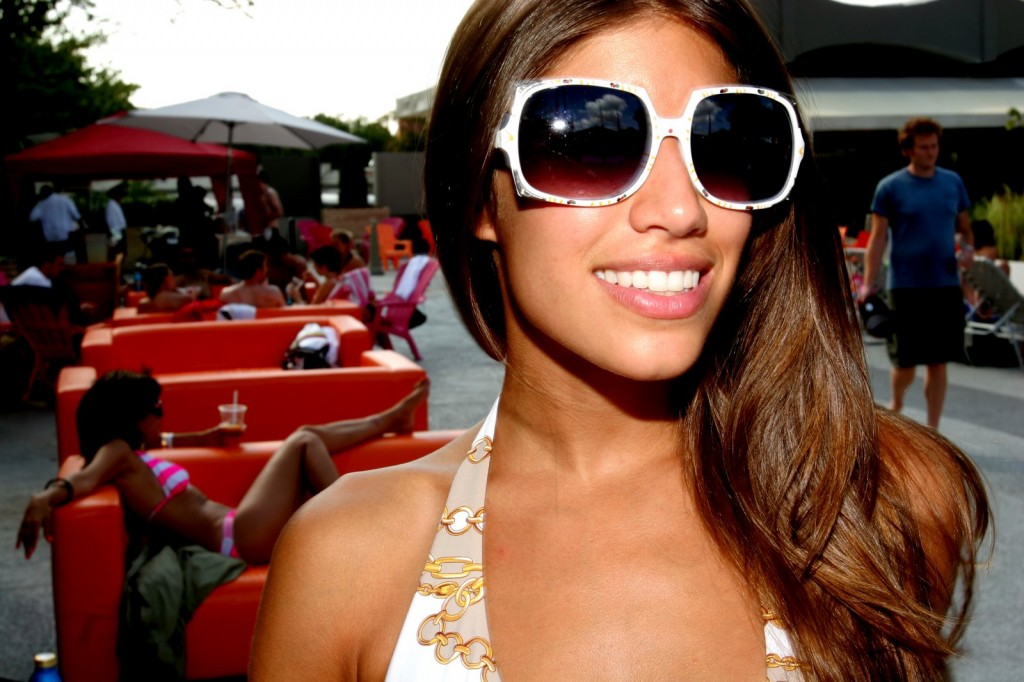 From the Indiana Chronicle In Season: Summer Guide:
Stunner of the Month is a subscription club in which for $9 per month you are sent a new, random pair of sunglasses. Fellas, yes, you will recieve men's sunglasses (as long as you select male sunglasses).
The two Stunner's I've received so far both fit (I have what some may consider a large noggin), and are like nothing I would ever have picked out myself. And that's a good thing as it broadens my fashion options a bit.
Overall I find Stunner of the Month a neat, and very affordable service. (Where else can you find sunglasses for $9?!) And with the frequency that I either loose, scratch or break sunglasses, a new pair each month isn't a bad idea.
Purchase information: $9 per month from stunnerofthemonth.com.