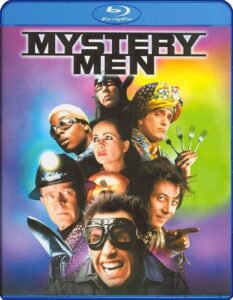 According to the CIA, as reported by NBC News, "Havana Syndrome is not the result of a sustained campaign by a hostile power".
They go on to say, "however, the agency can't rule out foreign involvement, including many of the cases that originated at the U.S. Embassy in Havana beginning in 2016."
I'd take this with a grain of salt, but the topic certainly is an interesting one.
It reminds me of Mystery Men (affiliate link) and the non-lethal weapons created by Doc Heller.
Someone has clearly been successful at creating Heller's "Blame Thrower". Just turn on C-SPAN on any given day. So why not Havana Syndrome too?